{{ timeAgo('2021-06-02 17:35:07 -0500') }}
basketball
Edit
2022 Center Will Shaver Commits To UNC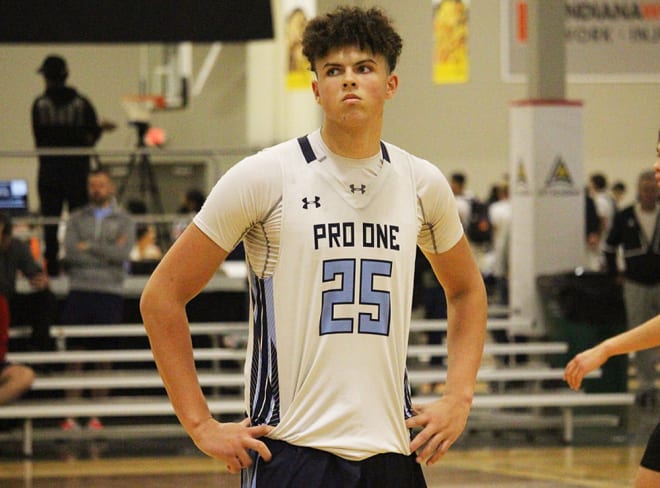 Will Shaver, a 3-star center who attends Oak Mountain High School in Birmingham, AL, has committed to play basketball at North Carolina, he announced on social media on Wednesday afternoon.
The 6-foot-10, 245-pounder is rated as the No. 138 overall player and No. 20 center in the 2022 class.
He has also been offered by Iowa, Florida State, Purdue, Alabama, and Georgetown, among many others.
Shaver started his official visit to UNC on Tuesday before committing to Hubert Davis and the Tar Heels the next day. He also has scheduled official visits set up for Wake Forest, Virginia Tech, Kansas, and Purdue.
He is the first commit in Carolina's 2022 class and Davis' first non-transfer commit after taking over the program in April.
THI's basketball recruiting director David Sisk on Will Shaver:
"Shaver's story is an interesting one," Sisk said. "He successfully executed a massive weight loss last summer."
So why is Shaver's combination of skill and size unique?
"Most people think of leaner and more wiry big men when it comes to stretching the floor," said Sisk. "Shaver has very good shooting tough that extends beyond the three-point line in his 240-pound body. He also knows how to camp out on the block and punish smaller defenders."
Will Shaver Highlights