Statement From The Henderson Family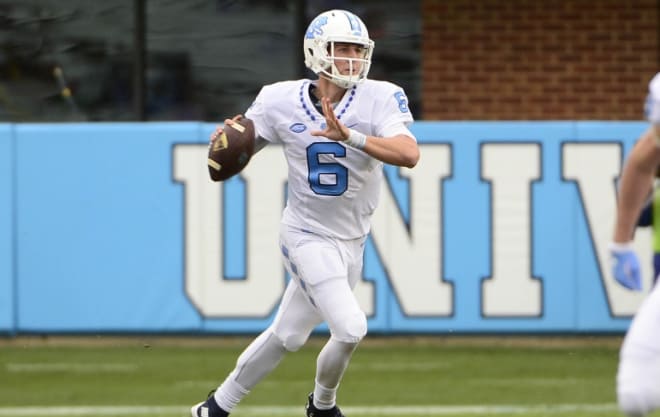 The following is a statement Caleb Henderson's family released to THI on Saturday morning regarding the sophomore quarterback's decision to leave the program Friday night:
"Our son, Caleb, left the University of North Carolina last evening. He is very grateful for the 2 years he spent there as a student athlete. He would like to especially thank his coaches and teammates for making his experience so rich with learning, as well as life time friendships. Caleb made the decision to leave in order to be geographically closer to his family, especially his mother who has some health concerns. We, as his parents, are very proud of him and are grateful for the wonderful experience he had as a Tar Heel. We wish coach Fedora and the entire football team the best of luck always."